Charlies Slide Pro Capo for Pedal Steel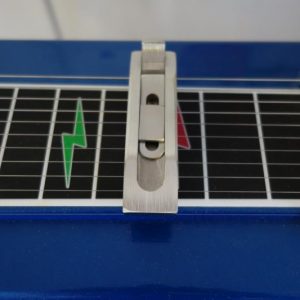 Charlies Slide Pro Capo for Pedal Steel
This Capo will work on an 8 or 10 string Pedal Steel, & will cover a string width of 3 1/4 inches, so you could use it up to the 24th fret or more.
It is made of solid 303 stainless steel.
It is the best capo I have seen for Pedal Steel.
Includes black velvet pouch.